Why start a Business in Turkey?
Business startup Turkey has always been encouraged in Turkey. The reasons to start a business in Turkey are umpteen. To name a few, the world-class infrastructure, skilled workforce, active transportation, easy access to billions of people, urban amenities, cosmopolitan culture are some of the major reasons why investors start a business in Turkey. Turkey has undergone a steady metamorphosis dependent economy to an innovation and technology-driven business haven. And there are evident reasons why you should start a Business in Turkey. Here they are:
TOP REASONS TO INVEST IN TURKEY

ROBUST ECONOMY
One of the fastest growing economies in the world with an average annual GDP growth rate of 5.5%
LARGE DOMESTIC AND REGIONAL MARKETS
Sizeable domestic market, plus regional markets with FTAs allowing access to 1 billion consumers
10 Reasons to Invest in Turkey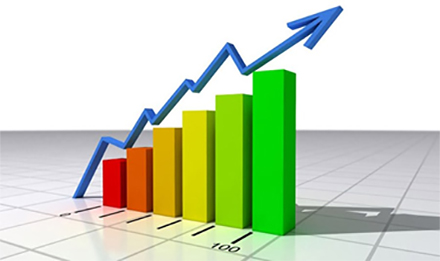 Successful Economy
Booming economy; more than tripling its GDP, reaching USD 851 billion in 2017, up from USD 231 billion in 2002 (TurkStat)
A dynamic and mature private sector with USD 157 billion worth of exports and an increase of 335 percent between 2002 and 2017 (TurkStat)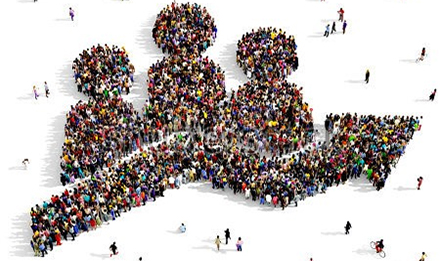 Population
82 million 3 thousand 882 (December 2018)
Largest youth population compared with the EU (Eurostat)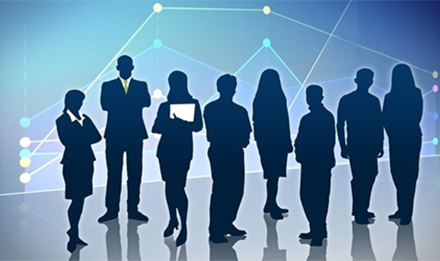 Qualified and Competitive Labor Force
Over 31.6 million young, well-educated and motivated professionals (2017, TurkStat)
Approximately 800,000 students graduate annually from over 183 universities (2017, CoHE)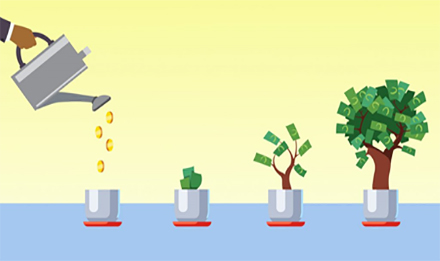 Reformist Investment Climate
Business-friendly environment with an average of 6.5 days to set up a company (World Bank Doing Business Report 2018)
Around 58,400 companies with international capital in 2017 (Ministry of Economy)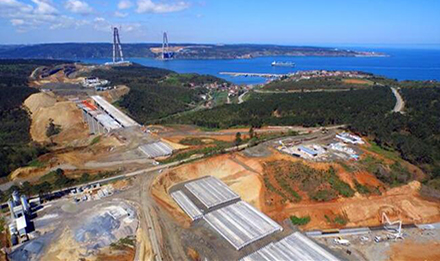 Infrastructure
New and highly-developed technological infrastructure in transportation, telecommunications and energy
Well-developed and low-cost sea transport facilities
Railway transport advantage to Central and Eastern Europe
Direct delivery mechanism to most of the EU countries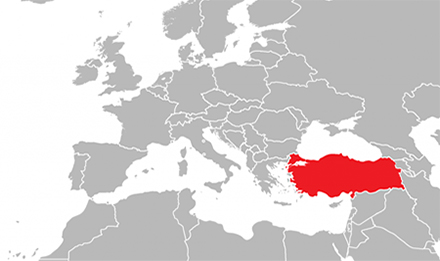 Centrally Located
Easy access to 1.7 billion customers in Europe, Eurasia, the Middle East and North Africa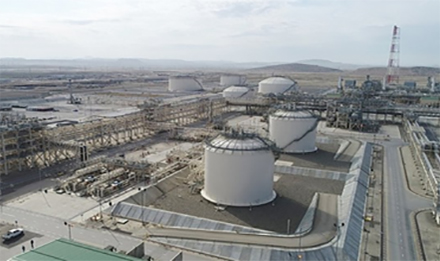 Energy Corridor of Europe
An important energy terminal and corridor in Europe connecting the East and the West
Located at a close proximity of more than 70 percent of the world's proven primary energy reserves.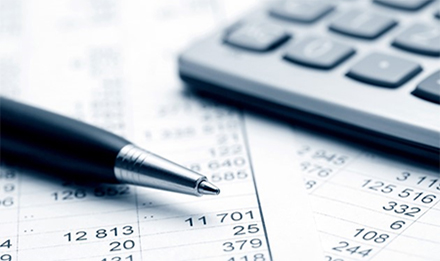 Low Taxes and Incentives
Corporate Income Tax reduced from 33 percent to 22 percent
Tax benefits and incentives in Technology Development Zones, Industrial Zones and Free Zones, including total or partial exemption from Corporate Income Tax, a grant on employer's social security share, as well as land allocation
Incentives for strategic investments, large-scale investments and regional investments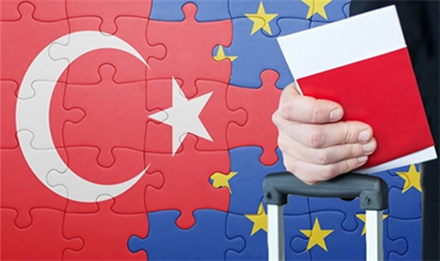 Customs Union with the EU
Customs Union with the EU since 1996 and Free Trade Agreements (FTA) with 21 countries (Ministry of Trade)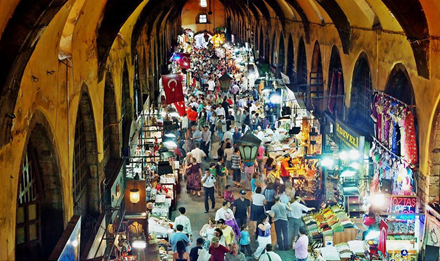 Large Domestic Market
69 million broadband internet subscribers in 2017, up from 0.1 million in 2002 (ICTA, TurkStat)
78 million mobile phone subscribers in 2017, up from 23 million in 2002 (TurkStat)
62.5 million credit card users in 2017, up from 16 million in 2002 (The Interbank Card Center of Turkey)
193 million airline passengers in 2017, up from 33 million in 2002 (TurkStat)
38 million international tourist arrivals in 2017, up from 13 million in 2002 (TurkStat)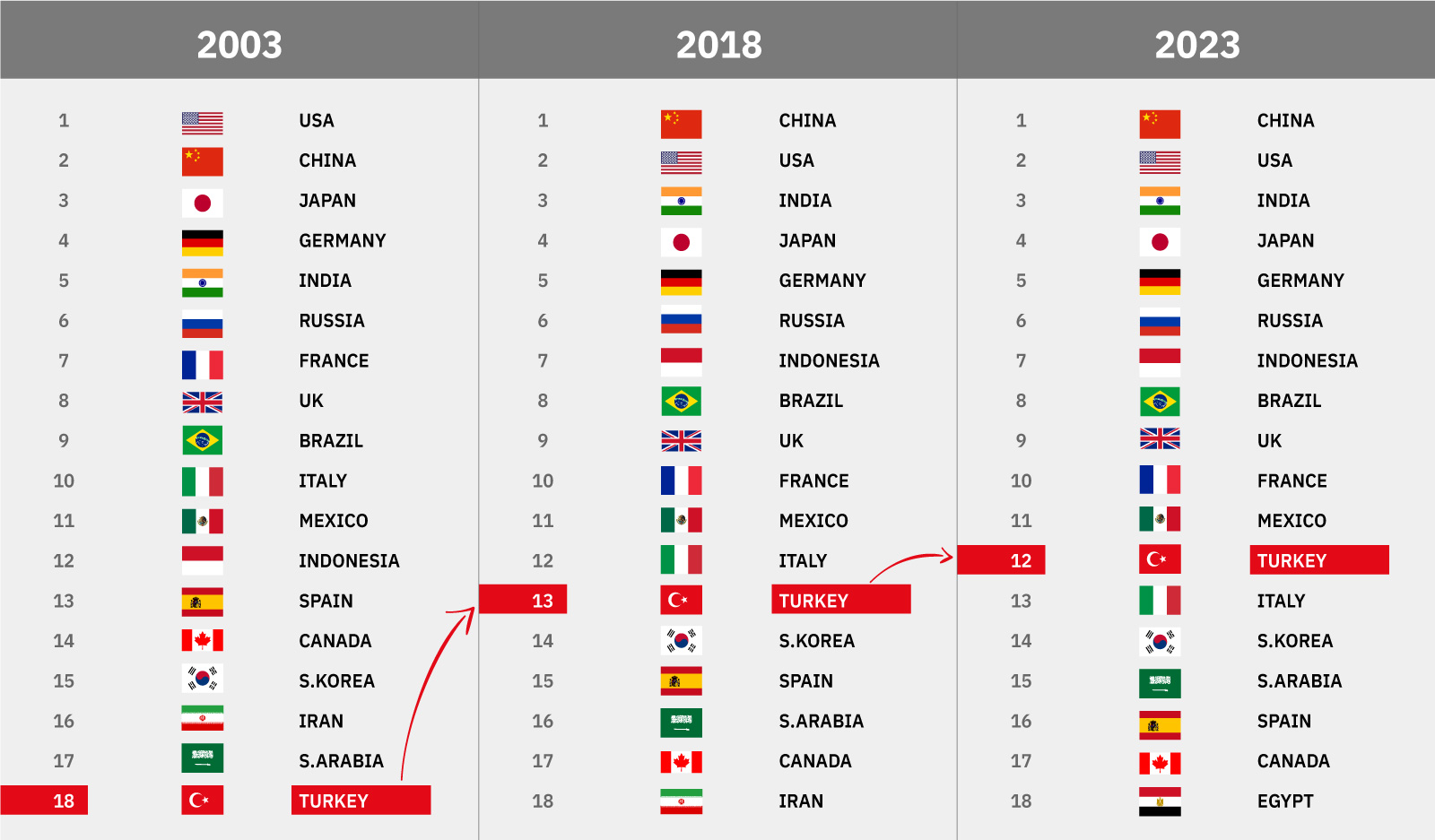 Ranking of Economies by GDP at PPP*
The Turkish economy, from 2003 to 2018, has posted record growth and climbed from 18th place to 13th globally.
Turkey Gateway to Europe Market / Access to EU Markets