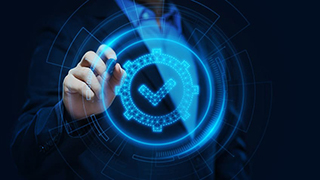 Quality
Many years of experience in the field of business management, project development, and real estate, as well as our continuous education following the new trends of modern business operations, guarantee for our clients a service that excels in quality and is unique to the market.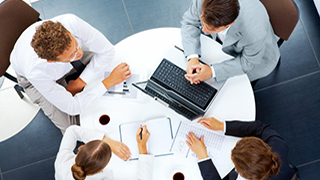 Teamwork
We value teamwork the most. A good team is the most valuable component of our service and thanks to it we are ready to provide everything that a modern company needs, from starting up, business consulting and marketing to complete branding of the company to position it in the market.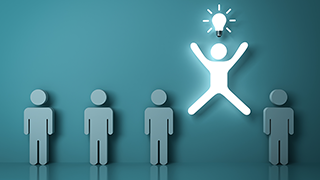 Flexibility
We do not like fixed obligations which limit our clients to a certain frame. Each of our services is as flexible as possible and allows you to add or withdraw from month to month with a 30-day notice period, all based on your real business requirements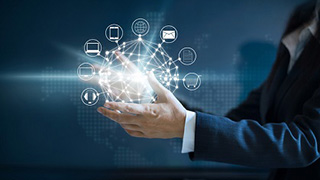 Innovation
Through the concept of virtual services we follow the modern business trends, designing new services and adapting the old ones, so we are always on top of the market situation. Each one is specifically designed to suit the current state of the market, with the ability to quickly adapt and accommodate all changes.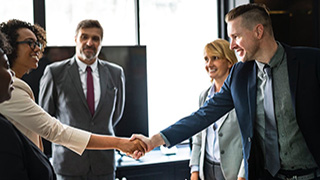 Respect
Anyone who ventures into starting an entrepreneurial story deserves special respect. As we ourselves have gone through the whole process from the initial idea, creating a business start-up and putting in years of work, we know how difficult and arduous it is. This is why there is no business and no business idea that we do not take seriously, knowing how much energy and time is behind it.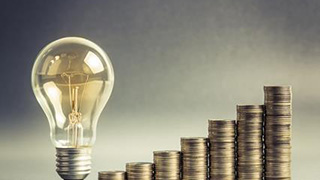 Responsibility
We stand behind our work, approaching each task responsibly, adhering to agreements and deadlines. We know how important time is and being aware of the preciousness of time it is our obligation to do everything according to the agreement. We respond to all inquiries swiftly and are always available to all our clients.