TURKEY BUSINESS ZONE Provide a host of Services for our Partners.
Turkey Business Zone offers marketers a broad range of services within the Turkey. Our extensive network covers the marketplace from coast to coast and Turkey Business Zone knowledgeable personnel provide our brand partners with the added value and product support required to be successful when expanding into new markets.
In addition to product distribution, the Turkey Business Zone portfolio Includes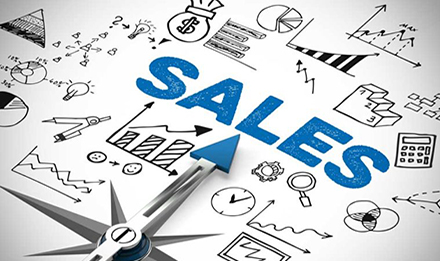 Sales
we bring brands to market with clear "channel" strategies and manage your portfolio in key accounts, wholesalers, upper trade, high frequency stores and self-service stores. TURKEY BUSINESS ZONE also has a separate division focusing on alternate channels of distribution when required.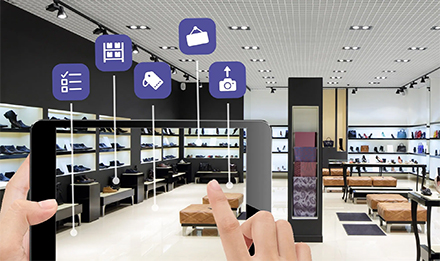 Merchandising
Full market coverage with in-store merchandising capabilities is at your disposal.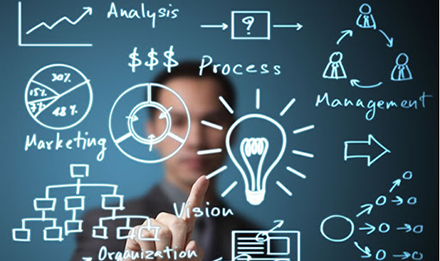 Market Intelligence
Using modern marketing research and modeling techniques, TURKEY BUSINESS ZONE creates detailed, dynamic portraits of the Middle East marketplace to help clients plan and execute successful marketing strategies. The information and insights are continually updated and refined as data is received from our Van Sales Representatives in the field.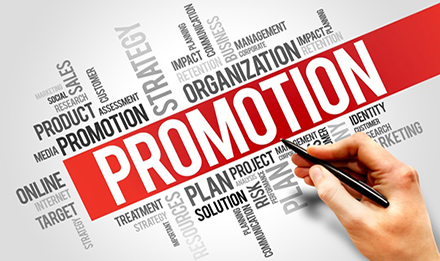 Marketing and Promotion
From research through fulfillment our marketing expertise helps to win in the Saudi market. Many companies retain TURKEY BUSINESS ZONE own marketing experts to develop and implement their brand's marketing programs in the Middle East. It pays to know the language – both literally and culturally. TURKEY BUSINESS ZONE specialists can create and implement comprehensive marketing communications programs, including Arabic translation services if preferred, for highly targeted marketing efforts. Our combination of marketing expertise and priceless insights into vital factors such as purchase patterns, demographics and local customs are invaluable in achieving objectives and avoiding pitfalls that may not be apparent in this very complex market.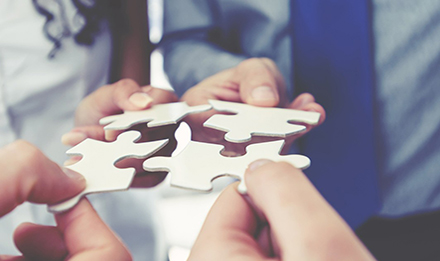 Customized Services
Based on individual company needs, TURKEY BUSINESS ZONE can create individualized programs that utilize any or all of our broad capabilities in the region. We can provide the services you and your brand require.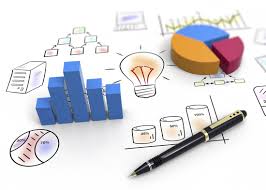 Market Related Services
Nobody knows the territory better and nobody knows what's happening sooner. TURKEY BUSINESS ZONE extensive infrastructure, information systems, sales and marketing capabilities offer our brand partners the support and service needed, giving them an edge in the Turkey & Europe marketplace.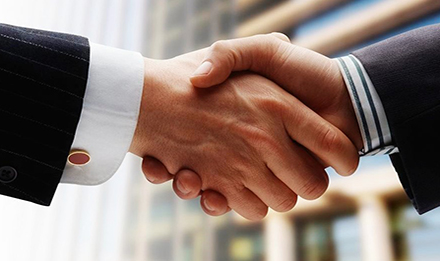 Joint Ventures
Developing strategic partnerships let us share our strengths and make the most of market opportunities for our partners
TURKEY BUSINESS ZONE is the exclusive Consultant in Turkey.
Contact us to discuss your brand's specific requirements and offer our insights and suggestions on distributing product in the Turkey & Europe.