BUSINESS SETUP IN Turkey
Effortlessly With Professional Help
20+ years of helping business aspirants in the Turkey.
Award Winning Business Setup Consultancy in Istanbul.
Get Free Consulting
Free Zone Bussiness Setup in Turkey
Mainland Business Setup in Turkey
SHOPS & Retails OUTLETS Business Setup IN TURKEY -
Start a Business in Turkey via Turkey Business Zone
Turkey Business Zone provide a wide range of business setup services in Istanbul and Turkey for startups, medium enterprises and large business concerns. An amalgamation of trust and quality is the trademark of our Business setup services. And this is not just a marketing gimmick, but our proven growth-formula to be precise. Turkey Business Zone offer business setup services related to Mainland, Free zone and Offshore business set up right from the very basics to Licensing, License renewal and a lot more. We consider the success and growth of the clients as the greatest reward. We serve as a helping hand for our esteemed clients and provide prompt recommendations and support. Finding a Turkey national sponsor is one of our prestigious services. Other services that we offer are Brand Protection, Bank account opening, PRO Services, Company liquidation and many more.






Why?
Turkey is known for its hospitality and geopolitical location, A Creative Country Exporting Culture To The World, which has made it an important center for attracting local and foreign investors in various sectors and High Demand Investment Potential in various sectors.
Where?
Turkey's Law is based on the principle of equal treatment, allowing international investors to have the same rights and liabilities as local investors. The conditions for setting up a business and share transfer are the same as those applied to local investors.
How?
TURKEY BUSINESS ZONE will help you set a business in TURKEY, meeting all your requirements and the Turkish law. Both economic and political stability plays a vital role in the overall progress of any region or country. TURKEY has a very professional approach to banking systems and industrial relations.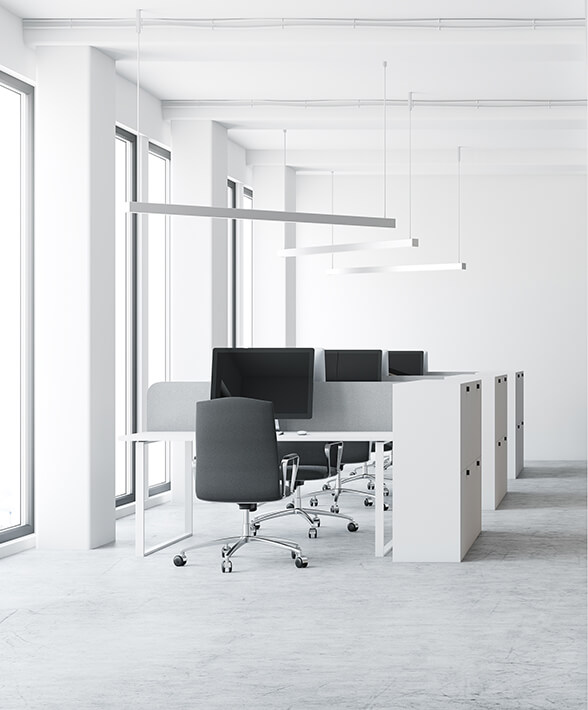 Office Spaces
Starting a business in Turkey with Turkey Business Zone is simple and time-saving. We help you set up a company in a free zone, on mainland or offshore. "More than 500 new companies' establishment is done and permission was granted from Government, during the last four years." People have their own perspectives and perceptions of Turkey particularly when it comes to business setup and getting an office space. But it is necessary to have the right advice from the right source before you set up a business in Turkey. To start a business in Istanbul and Turkey, you are supposed to seek advice only from an individual who works 24* 7 in the field of business setup, as the subject deals with legal issues and complicated norms. Turkey Business Zone Consultants have a proven track record in providing expert suggestions when it comes to business set up in Turkey. Our highly experienced Business Set Up specialists give you the support and services to help you with company formation in Turkey and other related services across the Turkey.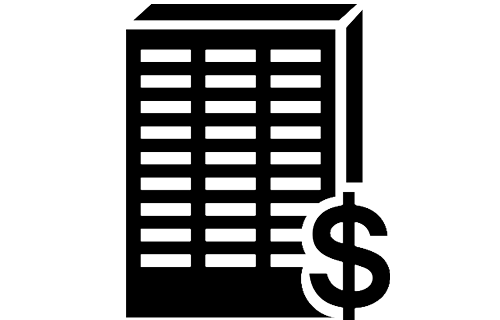 Business Set Up Services
Are you looking to set up a business in Turkey? Starting a business in Turkey is easy with help from the right professionals.
Turkey Business Zone offers the best and economical business setup services.
Choose your business need in Turkey to continue
I want to start a company
We Work Closely with Government Agencies
License and Business Registration done efficiently
Residency Visas and Work Permits approved on time
Government liaising & External Approvals obtained without a hitch
Accounting and Tax services made easy
Guaranteed smooth A-to-Z process with us.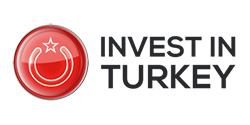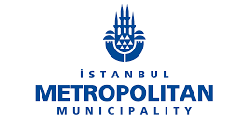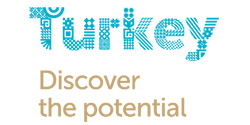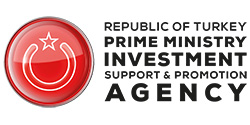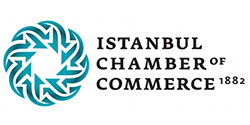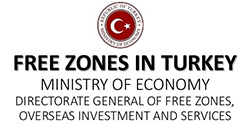 Turkey is a Best Place for Business
You have an several options to start your business in Turkey and there is different commercial areas and building and cities, were you can establish your business and our expert team will assist you for this. 
Metropol Istanbul is a key place for Business buildings and Levent is right place for your office.
Istanbul is divied in two continentals Asian Side and European Side and you will have to choose your business place according to your business requirements.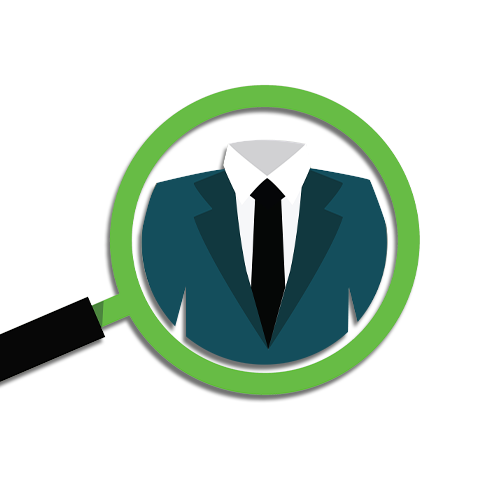 Seek expert advice from our experienced professionals.
Call +90 546 449 5911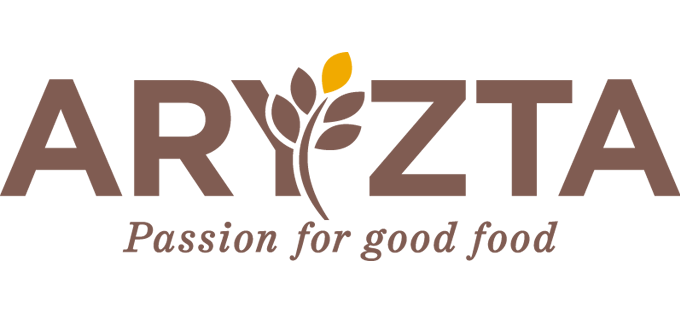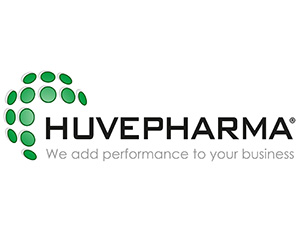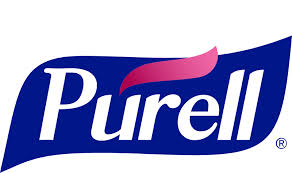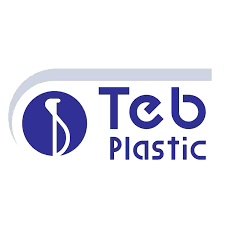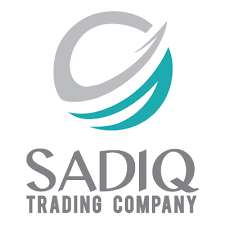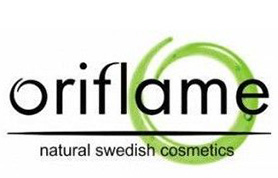 FAQ's
Frequently Asked Questions on Turkey Company Formation
What are the advantages of setting up a business in Turkey?
Turkey welcomes investors with open hands. One of the most developed cities in the world, business in Turkey offers unparalleled possibilities.
The tax regulations, legalities and other official norms are formulated in such a manner to support the investors. The extremely well developed and planned infrastructure gives you sufficient possibilities to prosper
How can I set up a business in Turkey?
To start a business in Turkey you need to obtain a business license. There are three types of business licenses mainly. Mainland, Free Zone and Industrial Zones . The procedure for each type of license differs.
Primarily business set up in Turkey involves the following-
 Initial approval from the competent authority, for initiation of the business.
 Legal and official approval from the authority after thorough verification of the documents. This includes the investor's identity, qualifications, resident status, financial stability and so on.
 The authorities will also ascertain the feasibility of the business by examining the official and commercial space, AOA and MOA, the basic structure of the organization etc.
Are there any legal complexities for setting up a business in Turkey?
The laws of the land in the TURKEY have been prepared considering ease of investment. The authority carries out the procedures and legal formalities in a quick manner. Hence, you do not have to wait too long for commencing your business operations in TURKEY.
Can you tell me the visa requirements for business and employees for company formation in the TURKEY?
The visa requirements will depend on the type of business formation.
 A mainland company will require a Business visa for the management and other responsible members.
 The size of the Free Zone Company will be evaluated by the governmental agencies prior to issuing a visa for its staff after completing all initial requirements.
 An Industrial Zone establishment holder will come under Invest in Turkey program and for this our expert team will share all details with you.
Is open trading possible in TURKEY?
Yes. It also gives tax-free operations for Free Zone companies. The trade policy exclusively developed for supporting businesses is conducive for the growth of small firms also.
Turkey Business Zone –  Business Setup and Support Services
Are you planning to start a business in TURKEY? We can help you to set it up from the initial stages itself. Our teams of professionals have exceptional knowledge and experience in setting up a business in Turkey. It will begin from finding a reliable sponsor for your business, obtaining a license and all the other formalities for successful inception and fruitful operation of your business in Turkey. We will also guide you regarding the best type of license depending on the choice of your business.
There are three types of business Sectors License in Turkey. Those are Mainland, Free Zone and Industrial Zone licenses. Each type of license has its pros and cons. It is essential to understand the best option for your business. Thereby, you can enhance the profit possibilities to the optimum. Availing our services for company formation in TURKEY will be the right decision to start your dream journey.
Company Formation in TURKEY
Turkey has been the most sough     t after destination for business organisations across the globe. It has played a pivotal role in the growth of some of the most prominent business firms. The federal laws in the TURKEY have been conducive for the commencement of businesses. Hence, Turkey is the best option for anyone dreaming of a great future in business.
The city with well-developed and superior infrastructure facilities offers the best atmosphere for businesses. With regulations that are advantageous for the firms to gain boundless profit and prosper, the influx of expats to begin business operations in Turkey has been increasing rapidly. You can establish a Mainland, Free Zone or Industrial Zone Company in Turkey.
Licensing Services
Every business firm must possess a business license for operating in the TURKEY. The procedure for acquiring a business license in TURKEY will include approvals from ministries and departments according to the type of business. There are three types of business licenses, viz. Mainland, Free Zone and Industrial licenses. Mainland business has three more sub-types, Commercial License, Professional License and Industrial License. The official formalities towards license have to be followed judiciously to ensure receipt of license in time. All the documents submitted have to be translated into Turkish language by an authorized Translation office and need to Attestation from Notary office. Any irregularity or discrepancy in the certificates and application can result in rejection of the request. Hence, the utmost care has to be taken whilst filling the forms and submitting those to the ministries and departments. Our professionals will get all the work done on behalf of you, in a time-bound manner.
Visa Services
TURKEY offers different types of visa based on your purpose of visit, such as business visa, tourist visa, employment visa and so on. Our major visa services encompass tourist visa, investor visa, work visa, family visa, business visa, and more. You must possess an entry permit, TURKEY identity card and resident visa before applying for a work permit. Several offices and departments are involved in the processing and issuance of a visa. The submission of forms in Turkish and English, obtaining signatures and approvals may be tiresome for you. Being one of the most reputed visa services, you can assign it to us unconcerned. Our team will carry out the task as quickly as possible and deliver you the visa in the shortest possible time.
Finance Services
You have come with high hopes for business formation in Turkey. To be successful and reach the top of the world. Money should not be a hindrance to achieve your goal. Our major financial services include accounting and bookkeeping, VAT registration and VAT return filing, Audit services, CFO services, Tax services, and more. We have our exclusive finance services for those who want financial support to set up a business in the TURKEY. Our easy to obtain and hassle-free service has been serving the clients since long. There are no complications or unnecessary fees involved in the process of financial services. The deal with us would be fast and transparent. Thereby, you can enter the world of business without any delay.
Bank Account opening
You need to open a corporate account for company formation in Turkey. The process will involve the submission of documents proving your identity, license details and authority of your business firm and other related approvals. Even though the procedure is uncomplicated, it can turn problematic at times. Turkey Business Zone has close tie-ups and relations with all the elite banks in the TURKEY. We can assist you in opening a corporate bank account. Our team will prepare all the documents required for the account and forward the process. We will charge only a minimal fee for account opening assistance. You can remain stress-free, while our representative undertakes the process for you.
Office Space Services
It is important to have an office and commercial space of stipulated dimensions to start a business in Turkey. The officials from competent authority will inspect the space before issuing a license for business set up in TURKEY. It will be advantageous if you can acquire office and commercial space at a reasonable rate. You can assign us for finding the best office and commercial space that suits your business. We will get you space in the area most suitable for your business to prosper. With extensive experience in delivering the optimal office spaces for various firms, we understand each business and the precise location for it. You can trust us to find a suitable office space at affordable rates.
Brand Protection Services
Intellectual property registration is essential for certain kinds of businesses. We will help you preserve your brand and its specialties. Our brand protection services ensure that the intellectual property of business organisations and individuals are not stolen or misused. We undertake Industrial Property protection of Trademarks, inventions, formulae etc. And copyright protection of creative works including art and literature. Turkey Business Zone undertake the official formalities for brand protection in a responsible manner. We understand the hard work and effort put in for creating trademarks, inventions and artworks. Our team will carry out the specified procedure as per federal laws in the TURKEY. To acquire intellectual property rights, copyright and patents for you.
PRO Services
Company formation in TURKEY will require the conclusion of various governmental formalities and legal documents. A liaison officer authorised by the government processes all the documents for the approvals and authorisations. Only an experienced representative can act as if well-oiled machinery to accomplish it quickly. You can rely on us regarding PRO services. The PRO must be capable of performing various activities simultaneously to set up business in a stipulated period. It will include acts that are employee-oriented and business-related. Tell us about your requirement. And we will get it done for you without any delay. Our PRO services make company formation in Turkey as convenient as possible.
Company Liquidation Services
Company liquidation, also known as company cancellation and company dissolution is a complicated task. You will require the support of an experienced agency for company liquidation. It involves tedious paperwork and approvals from various departments. Any error in the documentation or negotiation can affect you adversely. Therefore, the agency must be trustworthy too. The company has to be registered primarily for liquidation. The shareholders, other parties and governmental agencies will be a party in the process. The negotiations and discussions with parties will be bothersome for you since you lack the expertise. Our professionals will do the needful for you. They will forward the process in a well-formulated manner. Thus, accomplishing it in the best possible way.
Why Turkey Business Zone – Business Setup Services?
We assure you of the best service for company formation in the TURKEY We offer a plethora of services. You can choose the one you need and discuss it with us. Our unique features include custom-tailored services according to the client's requirements. We will further modify the suggestions as per your specific prospects.
Our team of professionals will internally discuss your type of business, best growth possibilities and ideal way ahead. The most optimistic possibility formulated subsequent to discussions will be presented to you. You can also choose budgetary options according to your decision. The genuine approach, honest dealings, and dedicated efforts have made us one of the leading business set up services in the TURKEY.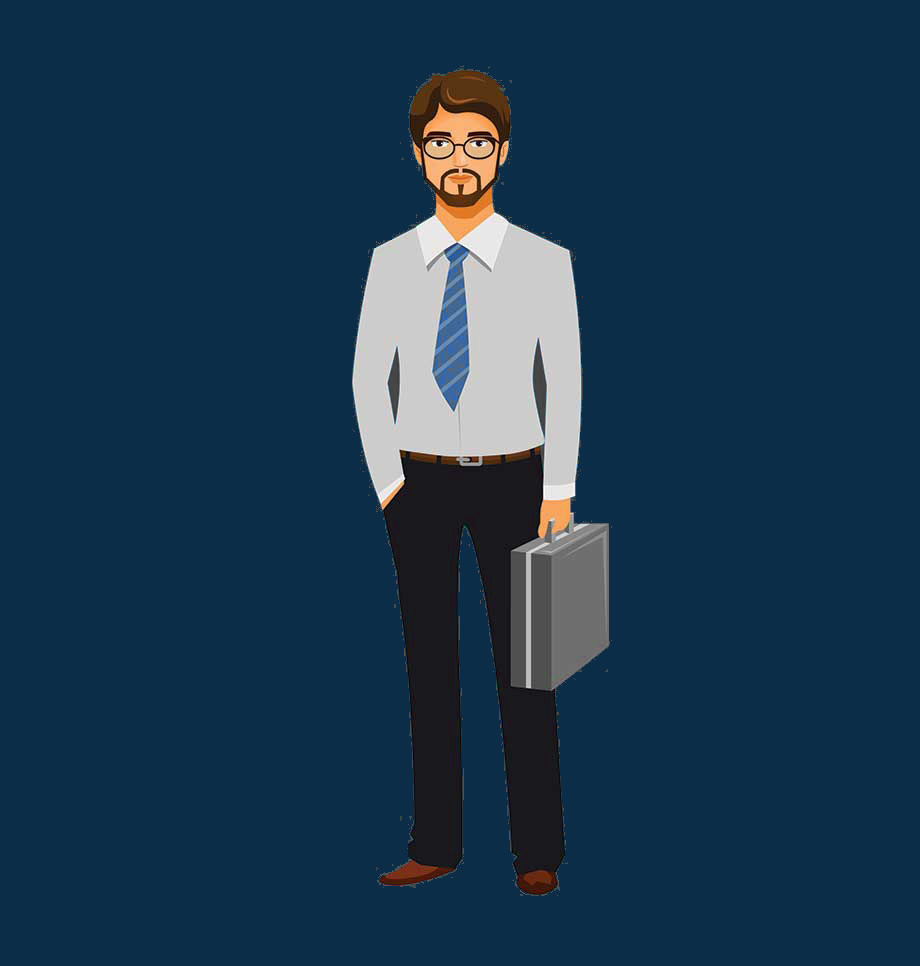 Hassle-free company formation in Turkey Fill in your details for a free consultation